Well winter has pretty much arrived, as has Loxone version 10 and the enhanced app with notifications of system problems.
We've finally turned on the heating, and one of our Air valves has died on us, it still makes all the right noises, and appears to work, but has been reporting that there is no valve present.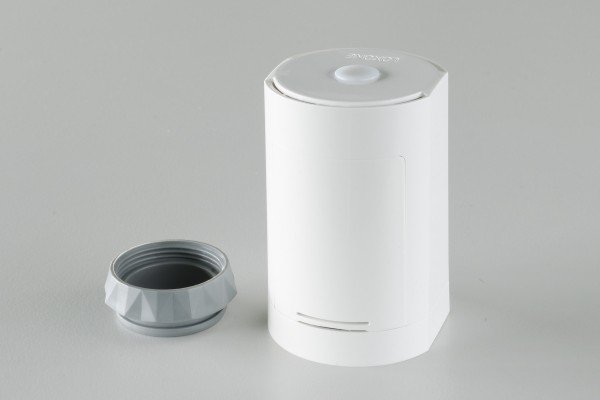 To be fair, since we bought it, its not been 100% right, but it was only in our conservatory so we didnt really worry too much as we dont use it during winter, except I went out there a few days ago to find it was as warm as a tropical rain forest when the rest of the house was just comfortable.
Sixty quid later and a new valve arrived at the house, I've got to say the new Loxone way of swapping out a device is absolutely awesome, incredibly simple and the way it should be. A quick well done to Loxone there!