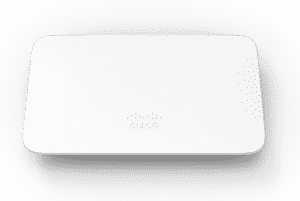 I'm a big fan of Meraki wifi, with a great range of what I would class high end wi-fi products. Its a hard sell to most businesses and even more so to potential or existing smart home customers. Until now i've been installing the Unifi range of products for customers as it ticks a lot of boxes for the price, but i've never been truly happy with it.
I was excited to hear about a new Meraki product family called Meraki Go, aimed at small businesses or home users. I think it's a fantastic alternative to Unifi, hardware costs are about the same as Unifi, but as with all Meraki products there is a subscription, which runs to about £22 a year. For those unfamiliar with Meraki's way of doing things, the subscription covers software updates and next day replacement warranty.
So what do we get in the package, well everything is configured using the Meraki Go App for Android or IOS:
Easy setup of main and guest wi-fi networks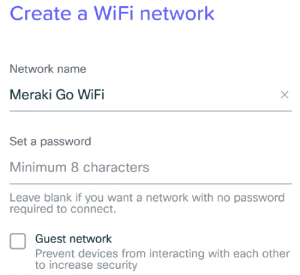 Automatic firmware and security updates when released.
Basic web blocking for websites you want to restrict access to.
Usage limits per device and overall usage stats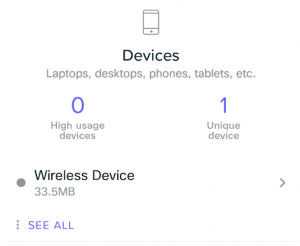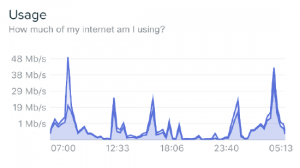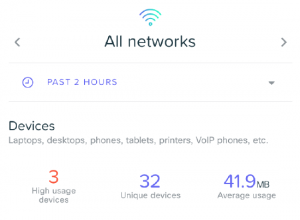 If there is an issue with the device(s) then the user is able to setup network alerts to either email and or push notifications to your phone.
Currently there are two devices in the range, a device for internal use, and an external use one.
As with everything Meraki, the device ships in quality packaging, the wall mount includes a detachable mounting template. A power supply is included in the package for those without POE provision. Even the screws and rawl plugs have their own foam package