I've not really written much about CES this year, as to be honest after 3 years of attending, and uttering the phrase "i'm not going back next year" at its conclusion, I finally mean it. CES 2016 will be devoid of Activ8 Computer Solutions attendance!
2017??? well that's a different matter!
Anyway back to my post… How cool can a light switch be?
The coolest thing I saw at the show was the Lucis Nubryte Console.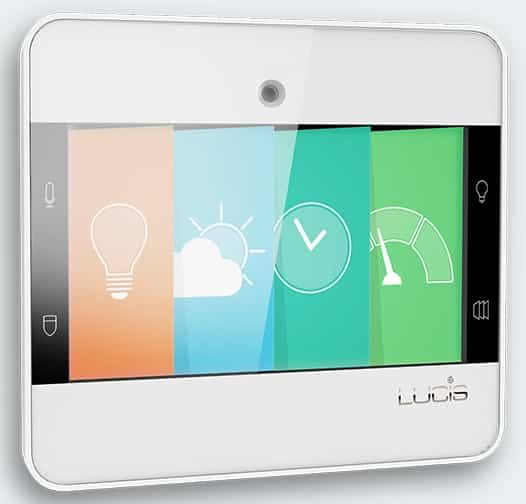 A very simple concept, of touchscreen control of lighting, intercom, energy monitoring and a whole host of other features makes this the winner for me. I mean what do EnGadget et al know about cool products?
Sadly at the moment, it looks like it'll only be available in the US for the foreseeable future. I'll be surprised if it doesn't appear in Europe though.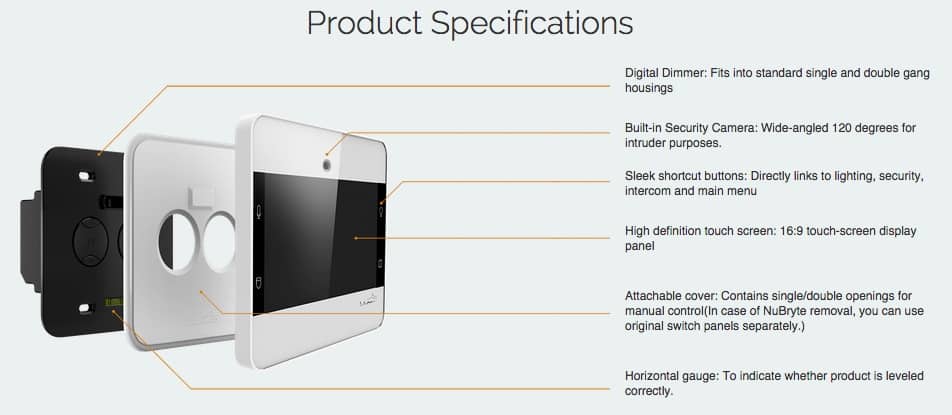 More details can be found here: http://www.nubryte.com/