There's a small Home Automation slant to this one, I've been looking at budget tablets to use as controllers for the house, and by budget I mean under £100.
I picked up an HP stream 11 several months ago and have been impressed with it for the price. When I saw HP had released  a 7 inch tablet, I wondered how good it could be, I have to admit to being pretty impressed, even though its  an Intel Atom with just 1gb of ram and 32Gb eMMC drive. Oh and it packs in a copy of Windows 8.1 and a 12 month subscription to Office 365 Personal (only 1 machine).
I decided to buy from the Microsoft store as the price was discounted by £20 from the HP store price, ordered at 12pm, delivered by UPS by lunchtime the next day, and the cost for delivery? Free!
Unboxing was pretty uneventful, theres not much in there, a couple of flimsy paper manuals, a charger and USB cable, and of course the device.
Initial setup is simple, though I did find it quite fiddly to type in my hotmail account details.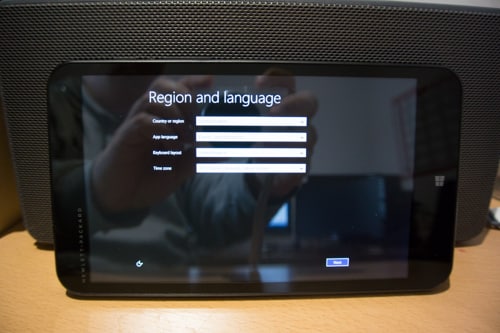 After asking for region and language, it goes off and does a bundle of updates and configurations for about 10 minutes then presents you with the old metro interface, certainly not my favorite UI, but I have to admit it does work quite well on the device. Perhaps I shouldn't have discounted those Surface Pro's 🙂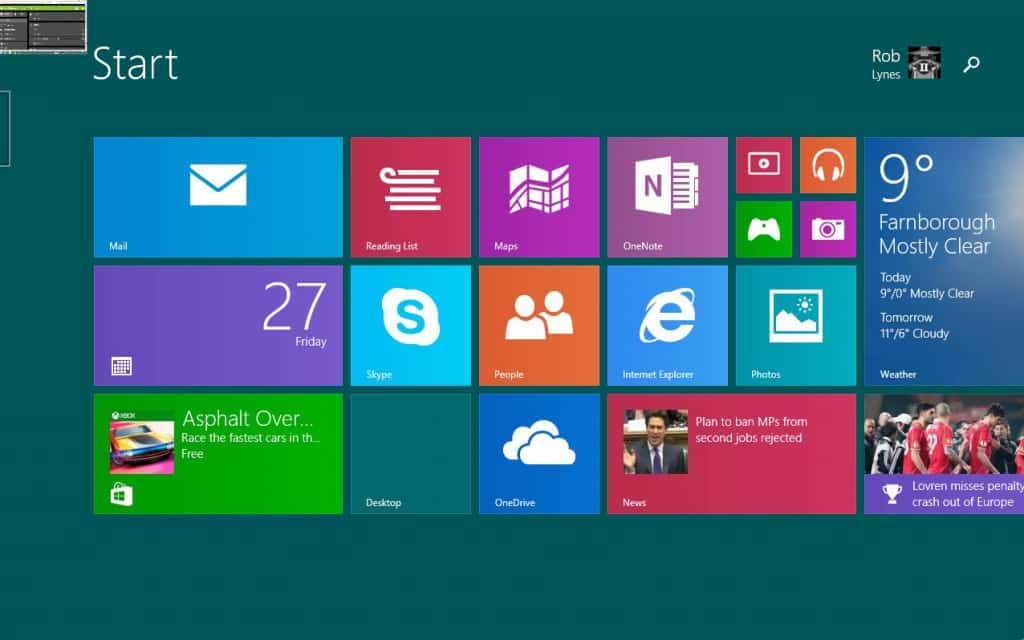 Screen quality is good, but i don't think its quite the right device for managing the Loxone kit, its just that little bit too small. To do most of the setup and configuration, I wimped out and installed Teamviewer initially, which made life a lot easier for me (I have sausage fingers as you will see in the next shot!)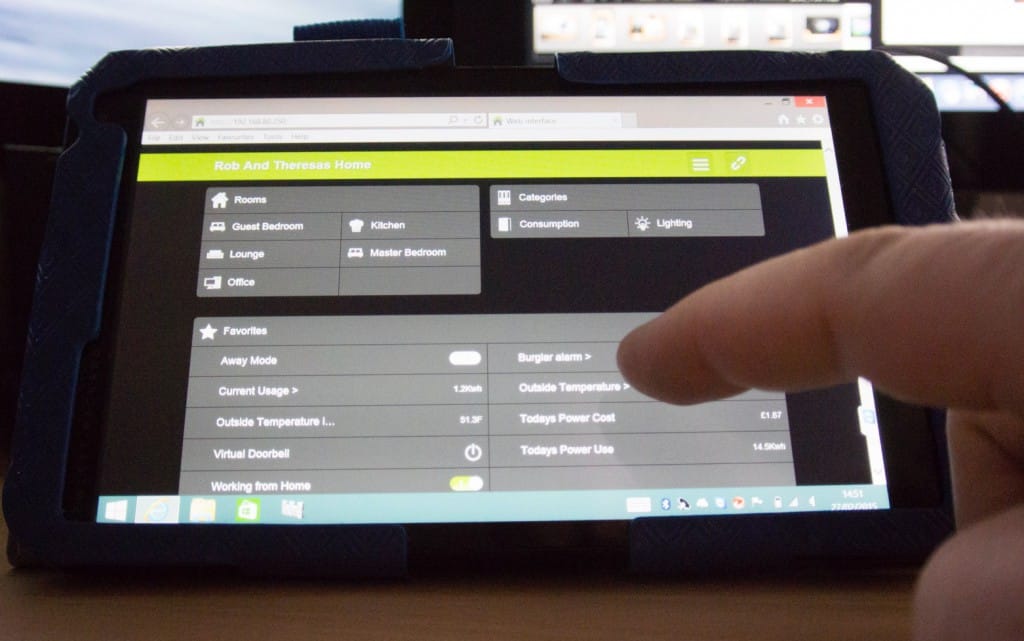 There is no windows application for the Loxone kit, so access is via the web browser controls, as you can see the text is a little small, but the Stream 7 finger tracking is pretty accurate. I'd pretty much discounted this device for using with the loxone, but am now starting to wonder what else one of these bolted to the wall could control. I use an iPad, as our default house controller, which as everyone knows is pretty locked down, having a tiny windows PC running all the time could be very interesting, mixing and matching Home Automation technology components and systems.
So here's my very basic review of this device, its a surprisingly fast, reasonably good build quality, and warrants further testing.
Apologies for the photography quality, they will get better I promise!