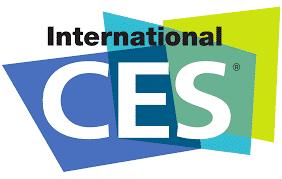 For the last 5 or 6 years, I've come back from CES saying "never again…." which then morphs into "maybe every 2 years" but as the ticket release date nears, I always succumb to the temptation, for "just another quick trip to Vegas".
This year however I'm pretty sure i'll be missing the next CES, whilst there were new products to see, there was nothing special, this year we saw the same products, but they were thinner, smaller, lighter and more refined, with better software implementations than the last time we saw them
year was the same product as last year, but refined, you know smaller, lighter, thinner, better interfaces and slightly more refined, but essentially the same as last year or the year before.
There are only so many times you can look at the latest 0.1 version of HDMI or HD standards without it starting to get a little stale. I'm also starting to wonder how many big TV's I can stomach in the future, sub-consciously I think I probably blocked them out, but they were everywhere.
At the end of the day, its a great excuse for one more trip to Vegas, its hard work, the walking, and more walking…. I do have to commend the guys working on the Monorail, this was seriously the best way to get to and from the various centres, with stops almost directly outside the venues.
So my mind is made up CES 2017 is one to skip (well its made up for the next 3 or 4 months anyways)