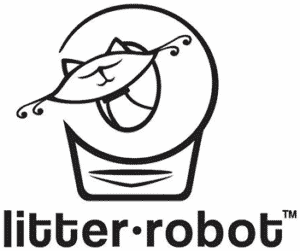 Possibly the coolest thing I saw at CES this year was the Litter Robot, an ingenious automatic cleaning cat litter box. Its billed as the last cat litter box you'll ever buy, personally if I spent $500 on a cat litter tray it would be the last time I ever spent money if my wife found out!!
[ngg_images source="galleries" container_ids="25″ sortorder="263,262,264″ display_type="photocrati-nextgen_pro_sidescroll" height="400″ captions_enabled="0″ captions_display_sharing="1″ captions_display_title="1″ captions_display_description="1″ captions_animation="slideup" order_by="sortorder" order_direction="ASC" returns="included" maximum_entity_count="500″]Mind you with such features as:
Spacious litter chamber great for cats big and small (5 lbs. and up)
Self-cleans after each use
Reduces litter box odor
Great for multiple cats
Waste drawer full indication
90-Day Money-Back Guarantee and 18-Month Warranty
Power Supply and user resources located in Welcome Kit (ships in drawer)
I don't think my wife would have the right to kill me.
For those that are interested more information can be found at Litter Robot